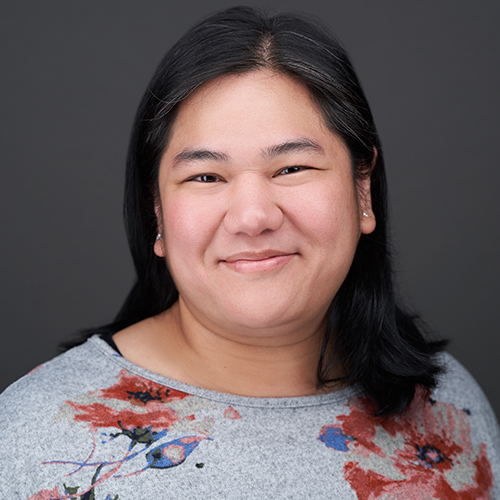 Grants & Honors
ReumaNederland and Health~Holland LSH PPS VHH-MARS project (2023-2027; main applicant; total 650K€)
Bioengineering Travel Award for Researchers (2018)
AnnaFonds|NOREF personal research grant (2016)
First prize for Best Podium Presentation at TERMIS-EU, Uppsala, Sweden (2016)
Erasmus Trustfonds travel grant (2014 & 2016)
PhD thesis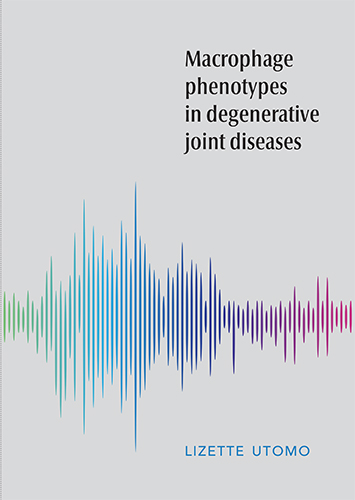 Lizette obtained her Masters degree in 2013 in Technical Medicine from the University of Twente, Enschede, specializing in cartilage tissue engineering. She completed her PhD in 2018 at the dept of Orthopaedics at the Erasmus MC, Rotterdam under Prof. Gerjo van Osch and dr. Yvonne Bastiaansen-Jenniskens focusing on inflammation and macrophage phenotypes in degenerative joint diseases. As part of her PhD, she moved to Italy to work at the Galeazzi Orthopaedic Institute in Milan in the group of dr. Matteo Moretti and dr. Silvia Lopa. Here, she worked on microfluidic chips for osteoarthritis research.
From 2018-2021 she worked as a postdoctoral researcher at the dept. of Oral and Maxillofacial Surgery & Special Dental Care in the group of dr. Debby Gawlitta at the UMC Utrecht focusing on tissue engineering of the mandibular condyle cartilage. As part of the postdoc project, she worked at the AO Research Institute in Davos, Switzerland in the group of Prof. Martin Stoddart working with a multi axial bioreactor.
In 2020, she divided her time and joined the Regenerative Orthopedics group at UU as Scientific Project & Research Manager. Here, she supports Marianna with her tasks as coordinator for the H2020 iPSpine project. In 2021, she fully transferred to the group and also became scientifically involved in the osteoarthritis research line where she supervises research activities on the development of a targeted RNA therapeutics (VHH-MARS project) and drug delivery systems for the management of osteoarthritis pain.
Furthermore, since 2018, she has been actively involved as a board member of the Netherlands Society of Biomaterials (NBTE) and in the Student and Young Investigator Section (SYIS) of the Tissue Engineering and Regenerative Medicine International Society Europe (TERMIS-EU), where she serves as chair. As of 2023, she is an Early Career Investigator (EIC) organizer of the Osteoarthritis Research Society International (OARSI) Discussion Group on Regenerative Medicine in OA.
Other activities:
Current student supervision:
Iris Gill (PhD candidate; 2023-present; copromotor)
Past student supervision: (2021 – present)
Anouk Haasnoot (UU; MSc Biology of Disease)
Hiske Woud (UU; BSc Veterinary medicine)
Carla Jorquera Cordero (UMCU; PhD candidate dept of Orthopedics)