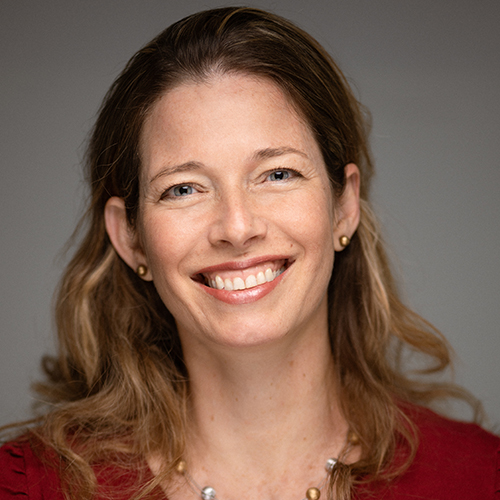 Honors & Grants
ReumaNederland and Health~Holland LSH PPS VHH-MARS project (2023-2027; co-applicant; total 650K€)
TERMIS-EU Mid Term Career Award (2022)
Dutch Research Council (NWO) Vici (main applicant; 2022-2027; 1.5M€)
Horizon 2020 iPSpine (main applicant & coordinator; 2019-2024; 15.5M€)
STW Perspective William Hunter Revisited (co-applicant; 2017-2020)
Interreg PRosPERoS Consortium (co-applicant 2017-2020)
AO Spine Research Network Consortium Award (2015)
AO Spine Research (2015)
AO Startup Grant (co-applicant; 2015)
LSH Impuls consortium ArIADNE (co-applicant; 2014-2018)
Dutch Arthritis Society (ReumaNederland) Center of Excellence (2014-2023)
AO Start-up Grant (2011-2014)
BioMedical Materials project iDIDAS (co-applicant; 2009-2014)
NWO MEERVOUD Grants (co-applicant; 2008-2012)
Marianna obtained her DVM degree from Aristoteles Unversity, Greece, and came to Utrecht University, the Netherlands for a PhD on the role of vitamin D3 in canine skeletal diseases (2002, cum laude). She combined clinical work with fundamental research and became a board-certified veterinary orthopedic surgeon for companion animals in 2006.
Marianna founded her own research group and became Assistant Professor at the faculty of Veterinary Medicine of Utrecht University in 2007 and was promoted to Associate Professor in 2016. She was appointed as full Professor of Regenerative Orthopedics in 2018.
Marianna actively participates in a variety of review committees, e.g., NWO Open competition, NL; AO Research Review Commission, Switzerland, and Strategic Basic Research Grants for the Agency of Innovation by Science and Technology, Belgium. She is as committed to growing the next generation of researchers as to developing innovative therapies.
As a highly accomplished translational researcher, Marianna combines clinical expertise with scientific excellence and leadership. She cultivates an environment that is highly collaborative and encourages risk-taking. She strives to realize innovative breakthroughs together with her team and by engaging with her scientific network.