News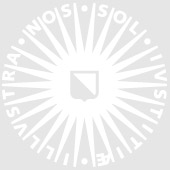 Today at the Dutch Society for Matrix Biology (NVMB), Michelle Teunissen was awarded the 2022 Bertus Kemp prize for Best Doctoral Thesis. Congrats Michelle!
Read more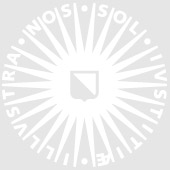 A new publication by Teunissen, et al. published in Stem Cells Research & Therapy provides insights in the differentiation capacity of mesenchymal progrenitor cells derived from canine OA synovial membrane. Congrats to Michelle for this wonderful publication! Read the full paper here >>
Read more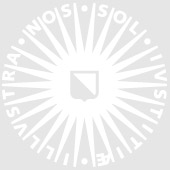 New paper by Laagland et al in JOR Spine shows the beneficiary effects of hyperosmolarity on in vitro expansion of canine NP cells. Congrats to Lisanne for this wonderful publication! Read the paper >>
Read more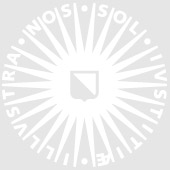 Frances is the winner of the 2022 ISSLS Research Grant Award sponsored by Taisho Toyama Pharmaceuticals. She will receive a 20 000 USD award to investigate the effect of notochordal extracellular vesicles on human and bovine nucleus pulpous explants. Congrats, Frances!
Read more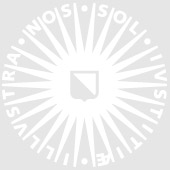 Marianna was awarded with the Mid Term Career Award at the Tissue Engineering and Regenerative Medicine International Society (TERMIS) meeting in Krakow, Poland held on June 28th-July 1st 2022. The acknowledges an individual, who has demonstrated outstanding achievements in the field of tissue engineering and regenerative medicine research, during the midterm of their career with…
Read more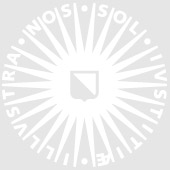 Marianna Tryfonidou, Frances Bach, Lizette Utomo, Lisanne Laagland, Xiaole Tong, Frank Riemers, Saskia Plomp, and Floor Verdonk attended the Veterinary Science Day on May 12th in Bunnik, the Netherlands. The VSD is a one-day conference organized by the Faculty of Veterinary Medicine to discuss the research in all departments of the Faculty. Marianna presented her…
Read more